Spare parts for the Meopta Magnifax
Probably one of the most versatile enlargers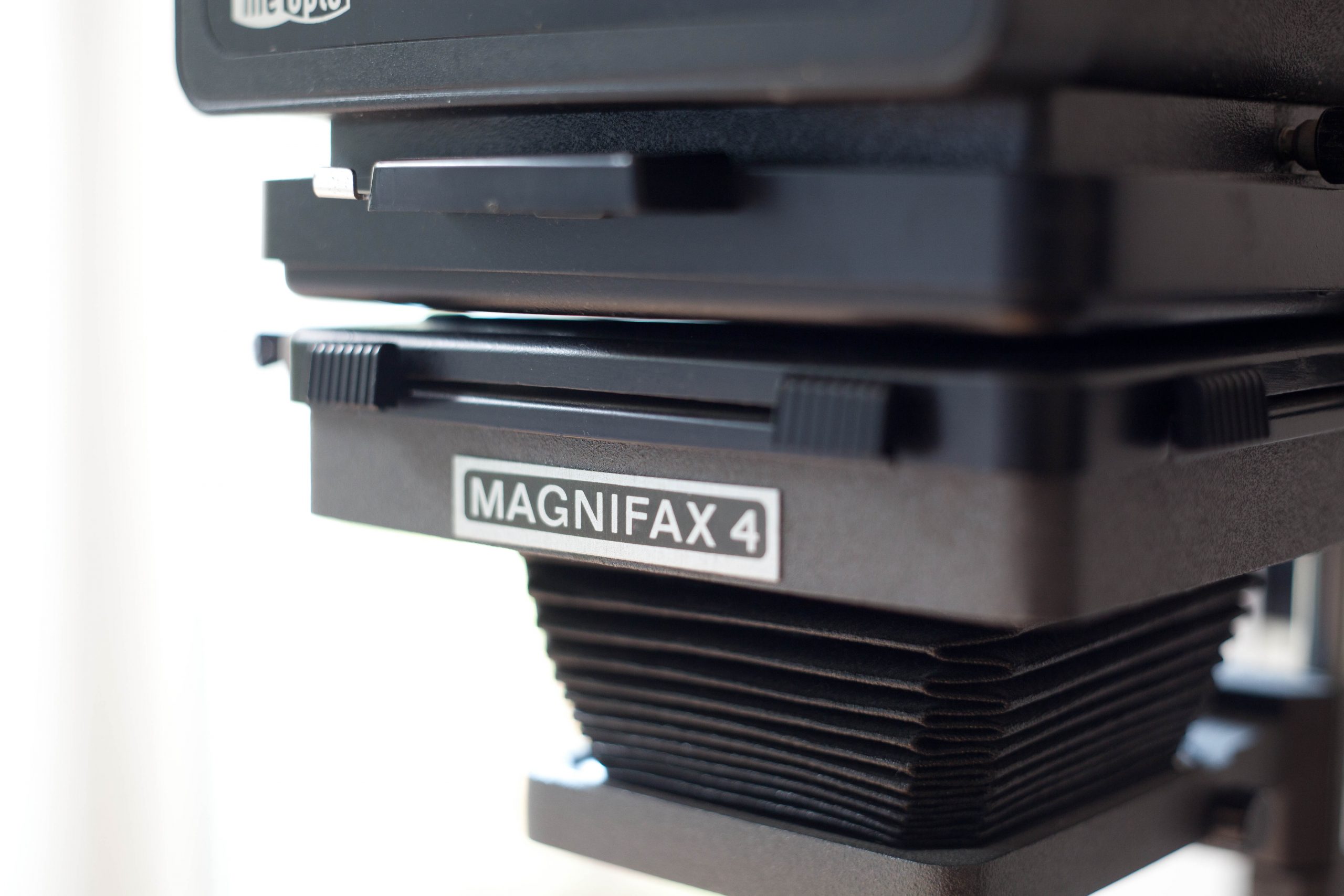 There are many enlargers on the used market and some are certainly better known than the Meopta Magnifax, but anyone who has already dealt with this extremely robust and versatile enlarger will be able to understand the fan base. The Magnifax 4 from Meopta enlarges negatives up to a size of 6x9cm.
The enlarger is largely made of indestructible metal and can withstand a lot with its heavy quality. Unfortunately, the few plastic parts are no longer so flexible with age and sometimes break. You can only find some spare parts for the Meopta Magnifax at the well-known photo dealers on the Internet.
From our own painful experience, we want to close this gap and redesign and offer plastic spare parts for the Meopta Magnifax.
Location
Beibachweg 13
71384 Weinstadt
GERMANY
Hours
M – F: 9 a.m. – 4 p.m.