for the Fuji SP3000 laboratory scanner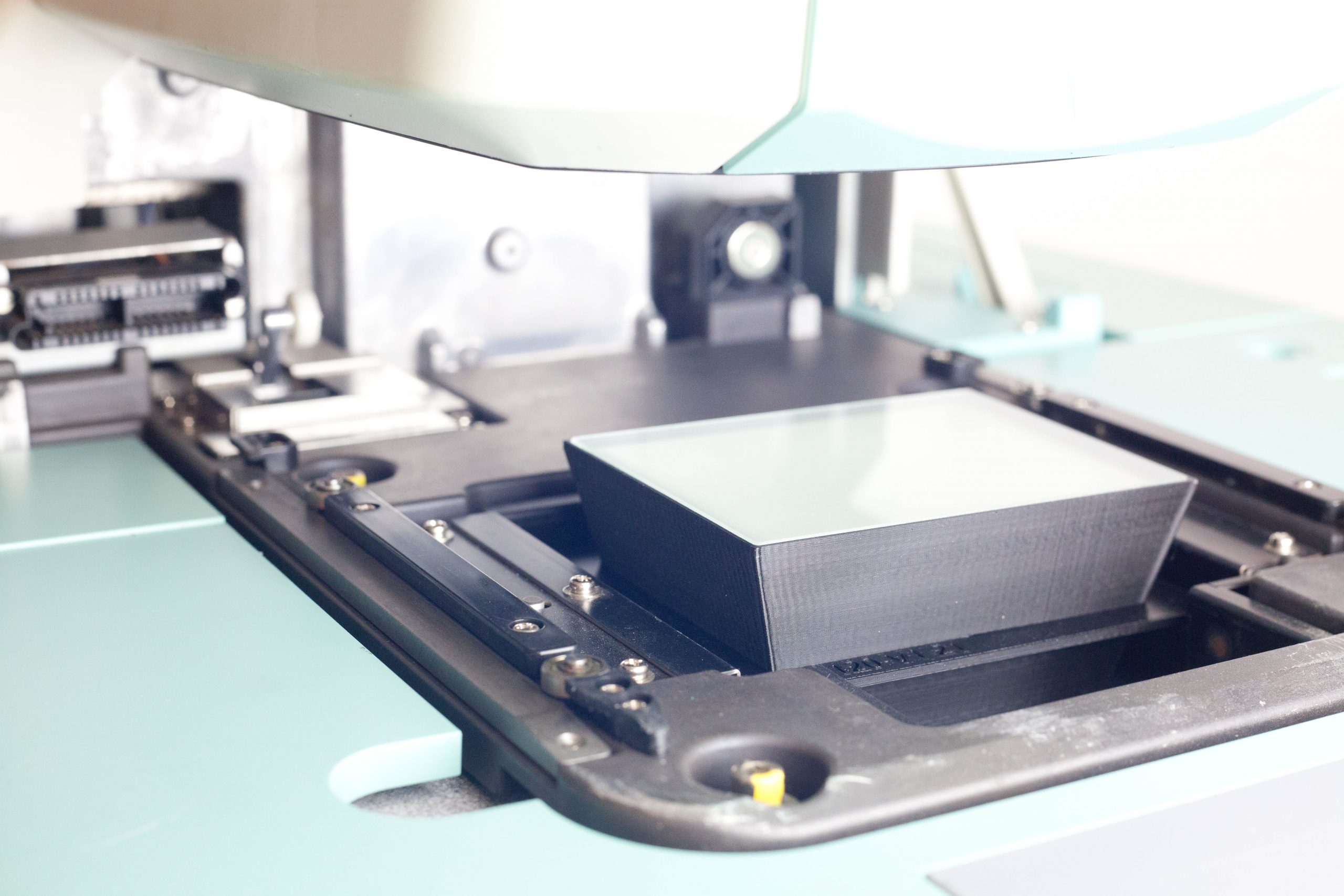 additional accessories for your Fuji SP3000
The Fuji SP3000 is by far the best-known laboratory scanner with a very large fan base among professionals and photo amateurs worldwide.
Unfortunately, with the advance of digital media, the scanner is no longer produced. For many years, accessories have not been available in new condition or have only been very expensive. We would like to offer you accessories from our small manufactory.
Location
Beibachweg 13
71384 Weinstadt
GERMANY
Hours
M – F: 9 a.m. – 4 p.m.