Accessories for the Fuji SP3000 laboratory scanner
Get the most out of your negative scanner
Fuji SP-3000 | The legend is alive
Many professionals and amateurs alike swear by the unique scan quality of the SP-3000 laboratory scanner from Fuji.
In addition to 35mm negatives and slides, medium format negatives can also be digitized with this scanner. For this, however, you need the manual carrier MFC10AY and the appropriate one Masks in format 6×6 , 6×9 , 6×8, 6×7, 6×4.5 or 135fp also a corresponding diffuser or mirror box. Unfortunately, 120 kits are very rarely available on the second-hand market and are often already marked by the tough everyday use.
We therefore started to construct our own Diffuser and started developing your own masks. Both are of course compatible with the manual carrier.
A very interesting comparison between the Fuji SP-3000 and the equally popular Noritsu HS-1800 can be found at Sebastian Schlueter .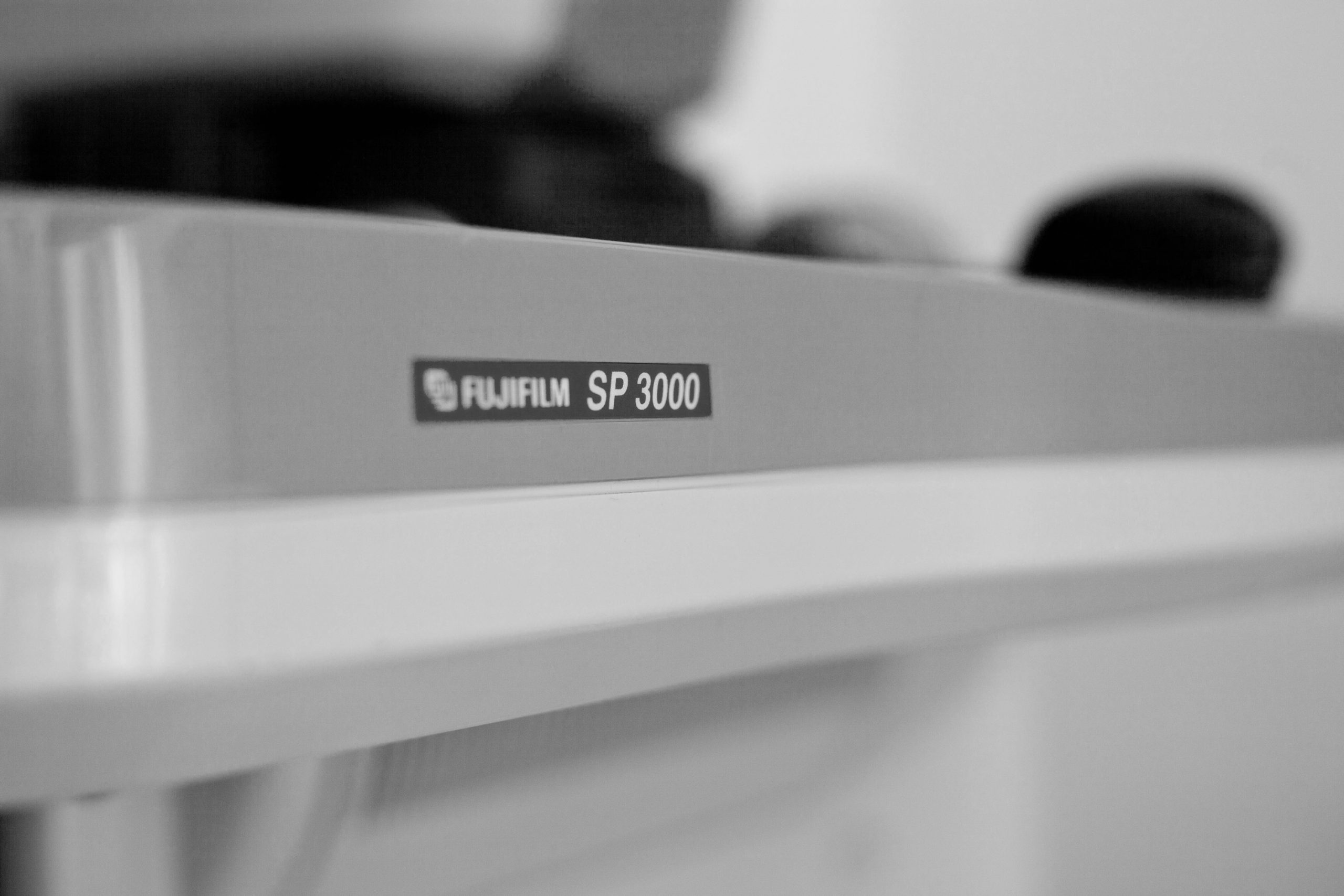 To scan medium format or special formats, you need the manual carrier MCF10Y and a suitable diffuser or mirror box for medium format (120) for the Fuji SP3000. The carrier is occasionally offered on the second-hand market but the masks for medium format are unfortunately in short supply on the second-hand market or they are offered at absolutely overpriced prices and in poor condition.

We took the trouble and developed our own masks. These masks are different from the original plastic masks and are handcrafted, assembled and tested before they leave our small factory.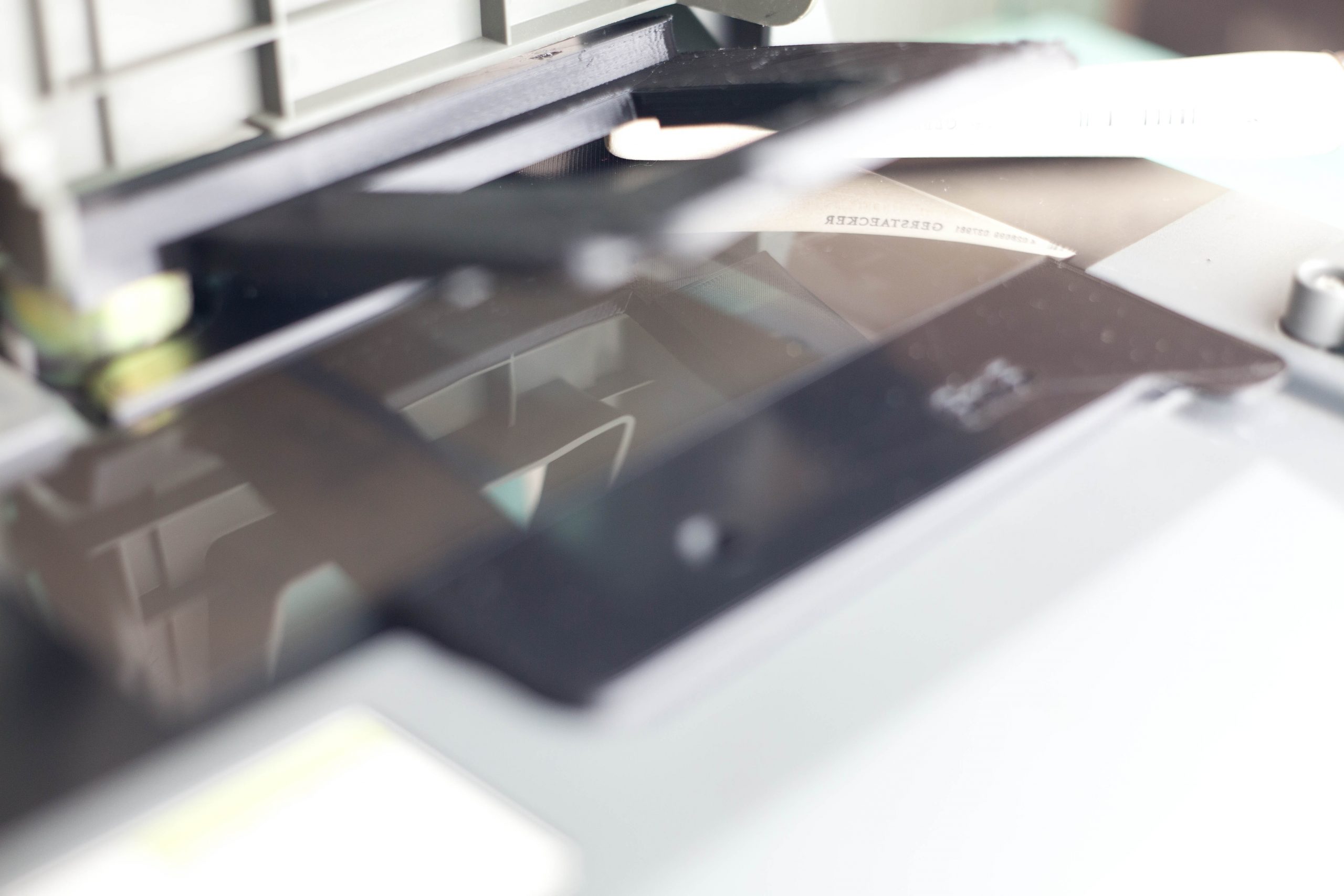 Masks for special formats
XPan is certainly one of the most exciting image formats for 35mm film. Hasselblad developed the panorama format in cooperation with Fuji and thus created a new design option. In order to be able to scan panorama images with the unique Fuji SP3000, you need a suitable mask as well as the manual carrier MCF10Y, the suitable diffuser for medium format. Depending on your needs, we will also be happy to offer masks in other special formats such as 135M, 110 or 240 in the future.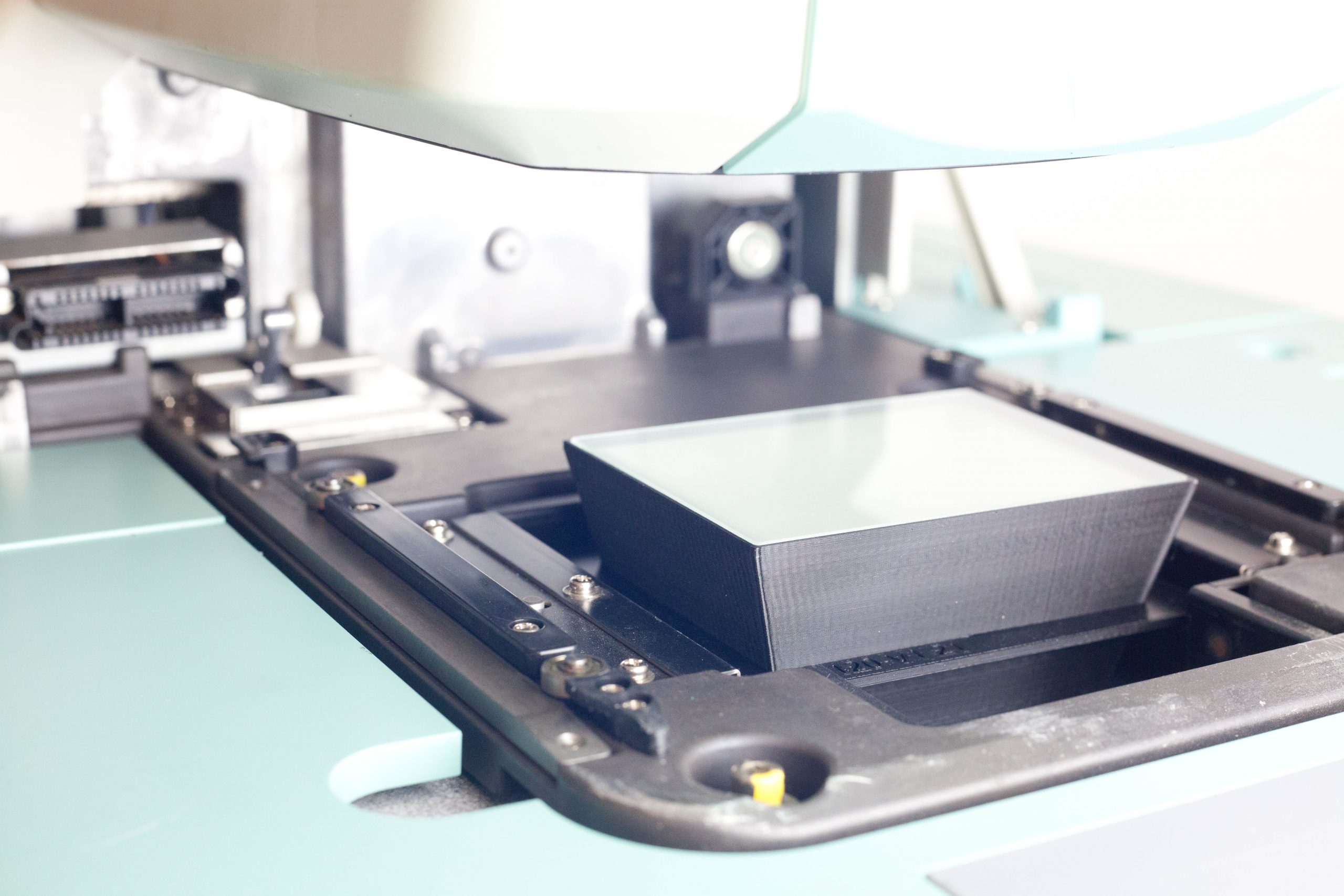 Diffuser and other accessories
Unfortunately, like all accessories for the SP3000, the diffuser for medium format 120 is only available used at a very high price. We designed and successfully tested our own diffuser or mirror box. Our diffuser is made entirely of plastic and is equipped with high-quality mirrors and a handmade screen.

In the future, we will be happy to offer additional accessories for the SP3000 if required.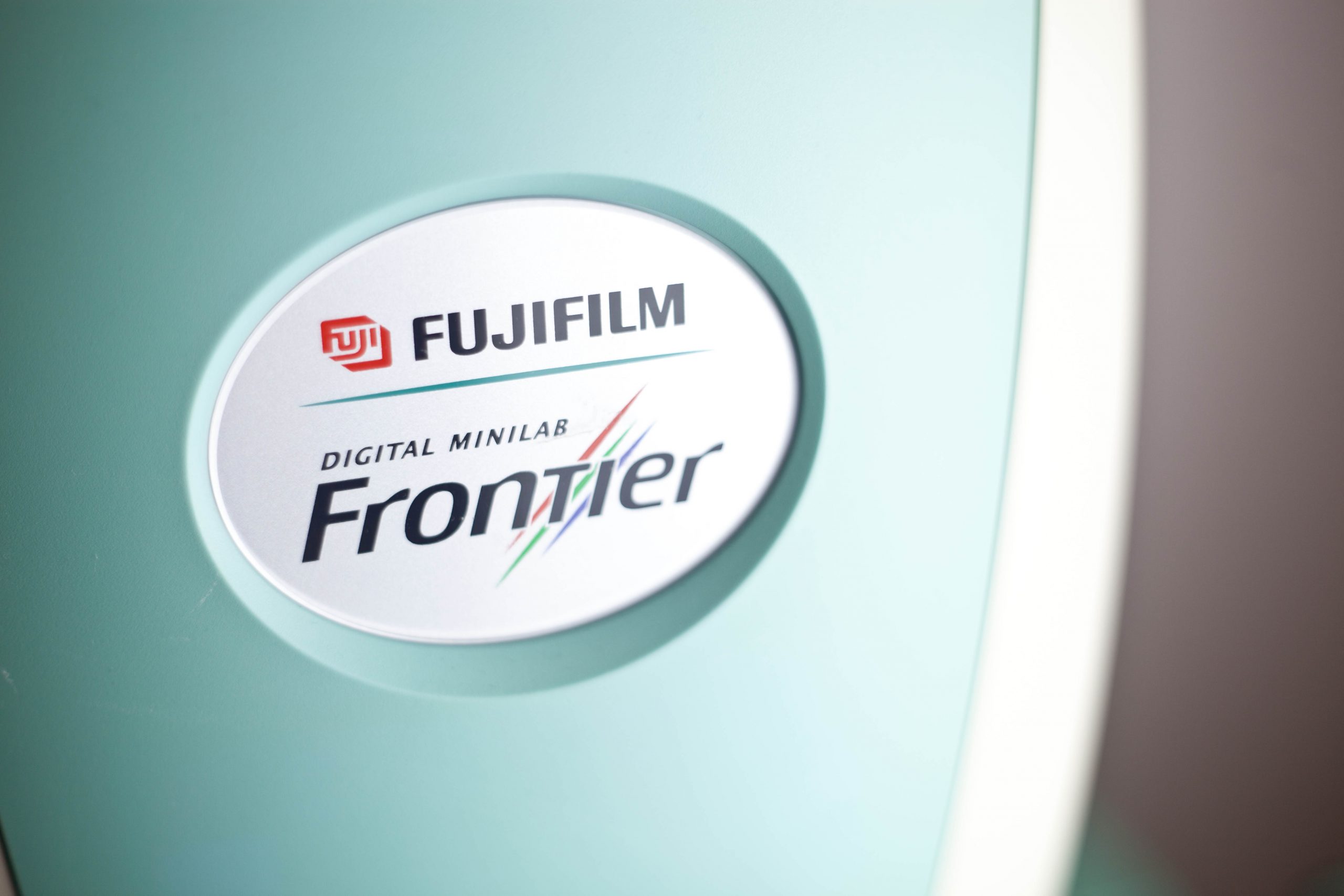 Set offers for your SP3000
We know that from our own experience …
You have your new, used scanner and want to get started right away. Unfortunately you are still missing several parts in order to archive your pictures perfectly. We would like to meet you and offer a small discount for the "quick start" with set offers.
Location
Beibachweg 13
71384 Weinstadt
GERMANY
Hours
M – F: 9 a.m. – 4 p.m.